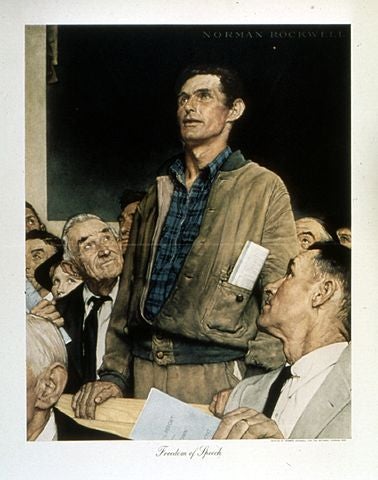 The netizens of Pubpeer broke last years biggest science scandal, exposing the flaws in the acid-bath stem cell paper. Now they're under threat for commenting on the work of Dr Fazlul Sarkar. I'm delving into the complaints raised by PubPeer, to show you why this case is happening, and why it's important.
The unfortunate experience of Dr Sarkar
Last year, life looked rosy for Dr Fazlul Sarkar. He was on his way to a tenured position at the University of Mississippi. He prepared his family for the move, put his old house on the market, resigned his position at Wayne State university and got ready for his new life. A new life that wasn't to be.
Just eleven days before he was due to start work, the University of Mississippi, the job application was rescinded. The stated reason ?
Faculty members at the University of Mississippi had been on the receiving end of a number of e-mails from an anonymous source. These e-mails contained several posts from PubPeer, focusing on the work from Dr Sarkar's group. I'll get into the content of these posts later, but suffice to say they were not kind to Dr Sarkar's papers.
"At this point, we cannot go forward with an employment relationship with you and your group. With these allegations lodged in a public space and presented directly to colleagues here (I am not sure of the scope of the anonymous distribution), to move forward would jeopardize our research enterprise and my own credibility"

Dr Larry Walker, Excerpt from Dr Sarkar's Rejection Letter
Making matters worse, when Dr Sarkar attempted to regain his old job at Wayne State University, it was no longer available to him. Thus ended his scientific career, brought low by one website. PubPeer.
What is PubPeer ?
PubPeer went online in 2013 with one simple goal- To critique scientific papers in a public space, and to make that dialogue accessible to all. A scientific paper is the beginning of a larger discussion, and PubPeer wanted to be the venue for that discussion.
It also was there to fulfill an unmet need, to catch the mistakes that can slip through peer review. It arose in the wake of a number of high profile cases, in which massive flaws were discovered in scientific articles published in "reputable" scientific journals. There was the notorious Arsenic life paper, the Diedrik Stapel and Marc Hauser cases where either incompetence or outright misconduct forced the retractions of papers from the scientific corpus.